In the May / June 2013 Issue of City View Magazine

05/01/2013 08:38PM ● Published by Brian O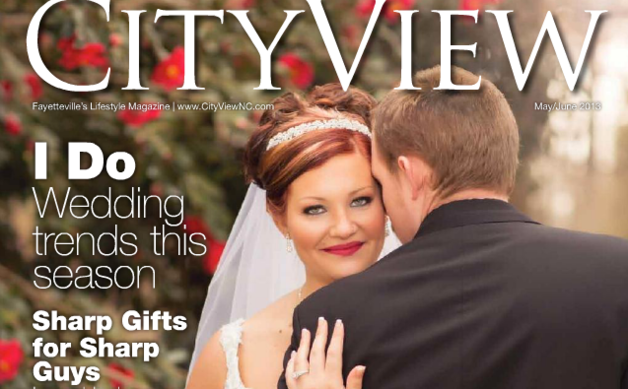 May / June 2013 Issue of City View Magazine
We all know that a community is only as strong, fun, resourceful and inspiring as it's people — which means that Fayetteville is a very strong, fun, resourceful and inspiring place!
This issue of CityView is packed with stories that will make you even prouder to call Fayetteville home. You'll learn about one of the city's best reasons for bragging (Hint: it has nothing to do with the military.) 
You can read the digital edition below, in the May/June 2013 issue of City View Magazine you'll find:
We try to share the best our region has to offer in each issue of CityView and you, the people of this city, make our jobs easy. Enjoy!

in this issue
may june