Women's Business Center- WBC Orientation

06/17/2013 11:23AM, Published by Anonymous, Categories:
---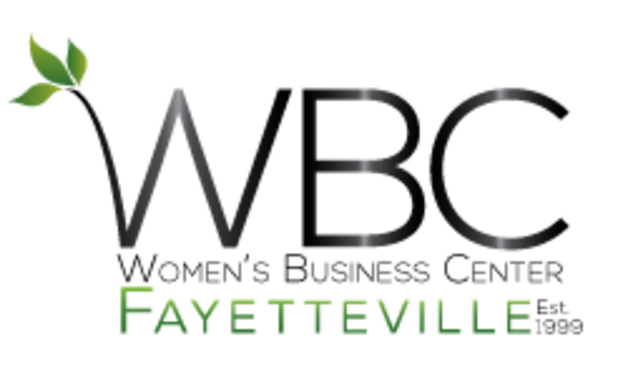 ---
The Women's Business Center (WBC) usually holds WBC Orientation every Monday at 12pm except the last Monday of the month we host an evening WBC Orientation. The Women's Business Center (WBC) provides technical assistance and support to entrepreneurs who are looking to start or expand their small businesses.  We provide assistance in the phases of small business: start-up assistance, education/training, finance, management and marketing.
However, since the increase interest in our loan program we are starting to hold FREE CEED Capital Loan Classes in place of a WBC Orientation once a month in addition to a night CEED Capital Loan Class once per quarter.
All WBC Orientations and CEED Capital Classes are FREE and will be held at our CEED office in historic Downtown Fayetteville. (230 Hay Street Fay, NC 28301)
CEED Capital Loan Class will cover:
·      Basic Commercial Loan Terminology
·      Differences between Small Business Loans
·      Loan Requirements
·      Why is Credit Score & History important
Our summer schedule is as follows:
Mondays
June 17          12pm              WBC Orientation
June 24          5:30 pm         WBC Orientation (NIGHT)
Mondays
July 1              12pm              WBC Orientation
July 8              12 pm                         CEED Capital Loan Class
July 15            12 pm                         WBC Orientation
July 22            12 pm                         WBC Orientation
July 29            5:30pm          WBC Orientation (NIGHT)
Mondays
August 5         12pm              WBC Orientation
August 12      12 pm                         CEED Capital Loan Class
August 19      12 pm                         WBC Orientation
August 26      5:30pm          WBC Orientation (NIGHT)
Wednesday
August 21      5:30 pm         CEED Capital Loan Class (NIGHT)
To Register on-line http://www.ncceed.org/womens-business-center-class-schedule/
OR
Call 910.323.3377
---
---
press release women in business entrpreneurs new business free ceed
---