Around Town with KELLY

09/05/2013 11:29AM ● Published by Ashlee Cleveland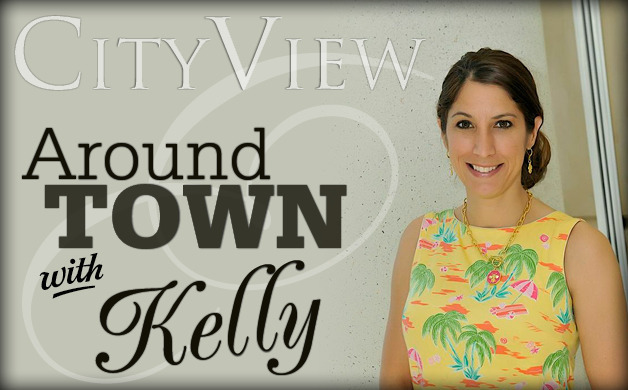 With fall just around the corner, here at CityView Family we are reminiscing about our memories
of going back-to-school. We all remember the fun that came with school shopping and "brown bag" lunches (which you'll find new twists to those on page 8). We are fortunate to have a multi-generational staff from Baby Boomers to Generation Y. Because of this, we always run stories
that appeal to a wide variety of readers.
In this issue, you will find information regarding senior care, a story on local families overcoming the
fabled "empty nest" syndrome and a telling piece on how to protect your children from online predators.
Of course you'll see our regular stories like our City Spotlight, Reading Nook and more! Be sure to follow us on social media outlets such as Facebook, Twitter and look for our newfound presence on Instagram and Pinterest.
Wishing you a safe journey through the new school year! CVF

Lafayette's 256 Birthday
In researching more about Fayetteville's namesake, I found a document in the UNC Library that was recorded by General Lafayette's secretary. Read more

9/11 Events in our Community
There were six events in and around our community on 9/11 to honor that fateful day in history that we all remember. Read more

Quick Lesson on French Wines
video blog - at The Wine Cafe - quick lesson about French wines Read more
cityview family online extras
family