Lafayette's 256 Birthday

09/08/2013 02:26PM ● Published by Ashlee Cleveland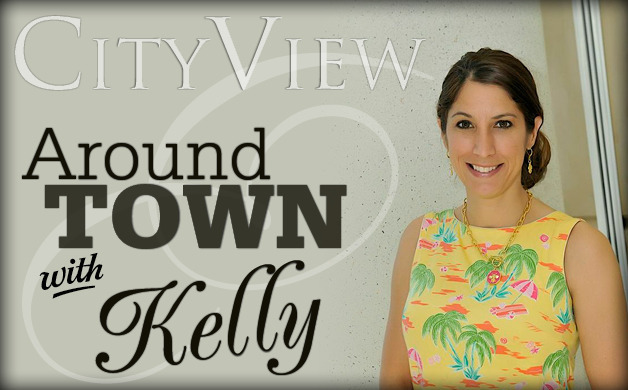 Gallery: Lafayette Celebration [1 Image] Click any image to expand.
In researching more about Fayetteville's namesake, I found a document in the UNC Library that was recorded by General Lafayette's secretary about his brief visit to Fayetteville on a rainy day in March of 1825. Here is how the visit was summed up:
"On the 4th of March, we reached the pleasant little town of Fayetteville, situated on the western shore of Cape Fear river. The weather was excessively bad; the rain fell in torrents, yet the road for several miles before we reached the place was crowded with men and boys on horseback, and militia on foot; the streets of the town were filled with a throng of ladies, in full dress, hastening across the little streams of water, to approach the General's carriage, and so much occupied with the pleasure of seeing him that they appeared almost insensible of the deluge which threatened almost to swallow them up. This enthusiasm may be more readily imagined, when it is recollected that it was expressed by the inhabitants of a town founded, about forty years ago, to perpetuate the remembrance of the services rendered by him whom they honored on that day."
Downtown this past Saturday, September 7, 2013, local residents honored the birthday of Gilbert du Motier, marquis de Lafayette. While the ladies in the streets today were not flocking towards Army Generals, they were dressed up and out shopping throughout the morning and afternoon at the sidewalk sales, all to honor Lafayette, of course. Musicians young and old were playing pieces in his honor, even wearing berets and mustaches. The menfolk were nowhere to be seen, probably at Anstead's smoking cigars or watching the games on their flatscreens with their feet kicked up and fancy microbrews in hand. Educational displays were out to inform shoppers about the Frenchman who our town was named after. It's fun to imagine the downtown in all of its heyday and to see the community come together to celebrate the history of our roots. Tell us how you celebrated Lafayette's 256th birthday.
fayetteville
around town
cityview family online extras
around town with kelly
lafayette