Quick Lesson on French Wines

09/16/2013 09:20AM, Published by Ashlee Cleveland, Categories:
---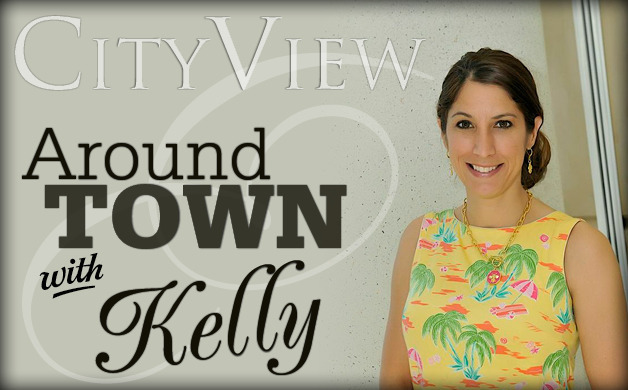 ---
Ooh, la, la. In honor of Lafayette's recent birthday, join me at The Wine Cafe to get a quick lesson about French wines. Even if you are not a wine aficionado, it's good to know you are bringing a nice bottle to the hostess' home, especially with the holidays upon us. What is your favorite wine to bring over for a dinner party? Vive!

Kelly
---
YouTube Video
---
---
fayetteville around town around town with kelly french wines wine cafe
---