Dickens Holiday is Tonight

11/29/2013 11:09AM ● Published by Miriam Landru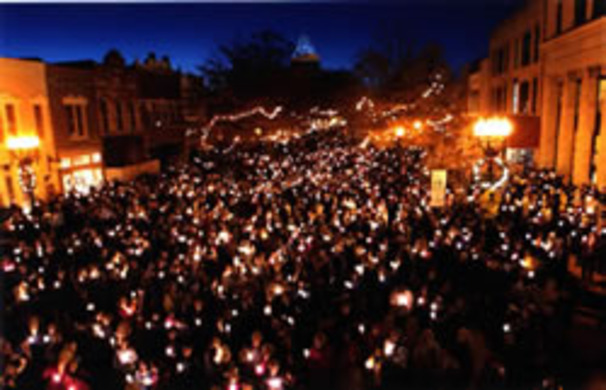 Dickens Holiday brought to you by The Arts Council
Bring Tiny Tim and don't be a Scrooge during the Arts Council's popular event, Dickens Holiday!
Hay Street boutiques and eateries will be adorned in all their Christmas finery today and tonight.
The beautiful candlelit processional will begin at 5:00 p.m., moving down the street to Market House.
This is a free event and everyone is welcome! 
Dress warmly because it is a bit nippy out there! Even better... dress as a Dickens novel character!
Follow this link for 19th century costume tips: 
http://www.theartscouncil.com/A%20Dickens%20Holiday/How%20to%20Dress_2011_LS.pdf
cityview
fayetteville
around town
around town with miriam
fort bragg
dickens holiday
the arts council
arts
christmas
holidays
local