Top 5 Viral Christmas Videos for 2013

12/25/2013 12:05PM, Published by Miriam Landru, Categories:
---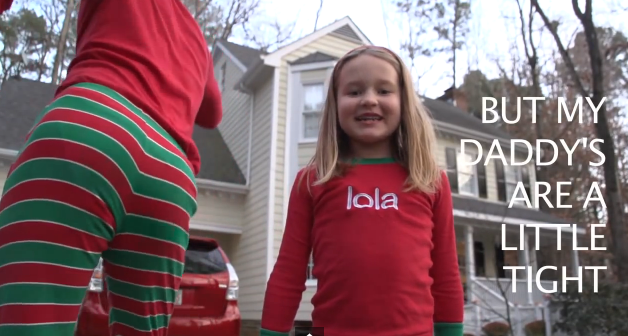 Hailing from the Triangle: The Holderness Family's Viral Christmas Gift
---
---
Here are just a few of my favorite viral Christmas videos from 2013. 

Merry Christmas and enjoy this time with your families. Remember our troops overseas!
---
1) "Little Drummer Boy"- Pentatonix
---
2) "Hard to Be a Cat at Christmas"- Grumpy Cat
---
"Professor Brian Cox Shares His Secrets to Santa Spotting"- BBC
---
"Christmas Message and Blessing"- Pope Francis (Check Associated Press for full translated text)
---
"#xmasjammies: Merry Christmas from the Holderness Family"- Former WNCN Anchor Penn Holderness and Family
---
---
around town around town with miriam christmas holiday cheer christmas viral videos youtube
---