Snow Day(s)!

02/01/2014 07:19PM ● Published by Miriam Landru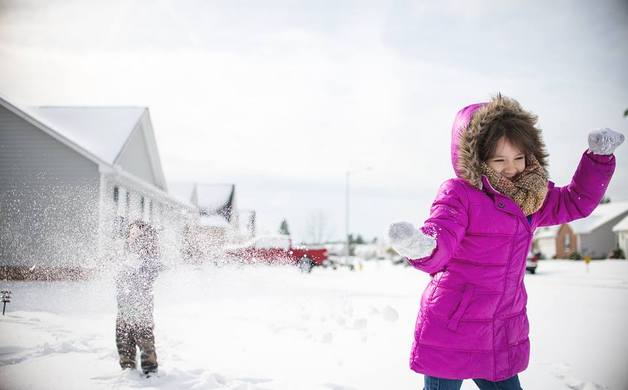 Gallery: Snow Days in Fayetteville [16 Images] Click any image to expand.
The snow may be all gone, but at least the photos and memories remain!!!

Check out our photo gallery for some winter moments from our readers! The snow was so much fun for all ages!
cityview
around town
around town with miriam
snow day
winter storm leon
winter wonderland