Flavors of Spring

04/07/2014 10:05AM ● Published by Ashlee Cleveland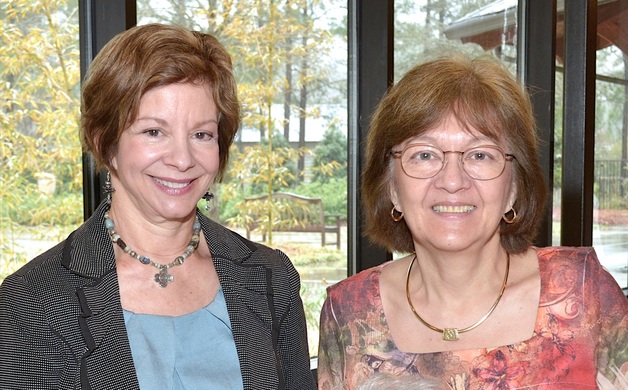 Gallery: Flavors of Spring [16 Images] Click any image to expand.
Flavors of Spring Luncheon with Chef Mark Elliott

As the weather warms and new produce appears, we are excited to celebrate spring!

Mark Elliott, Chef and Owner of Elliotts on Linden and a preferred caterer at the Garden, created and presented a delicious and seasonal lunch in the Grand Hall.

Chef Elliott's cooking philosophy is to share the very best regionally grown and raised agricultural products with the widest possible audience. Enjoy dining as you learn more about his experience growing and cooking with herbs.

Proceeds benefited Cape Fear Botanical Garden, a 501(c)(3) non-profit organization.


Seen at the Scene
botanical gardens
seen at the scene