3rd Annual Fayetteville Academy Golf Cup

05/05/2014 08:53AM ● Published by Ashlee Cleveland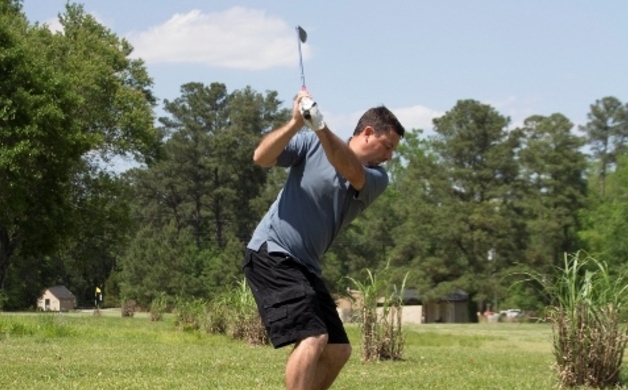 Gallery: Fay Academy Golf [85 Images] Click any image to expand.
The Golf Cup was played at Gates Four Country Club on Saturday, May 3. 
The money that is raised this year will be used once again to enhance our technology throughout Fayetteville Academy.  In the past two years we have been able to enhance our school's wireless network and increase our internet safety.  We have also purchased iPads, laptops, document cameras, new software, and have made many other improvements due to the generosity of so many people involved in our Golf Cup.
Seen at the Scene
seen at the scene