NGA All American Tournament at Gates Four Golf and Country Club

07/15/2014 11:22AM ● Published by Wendy Turner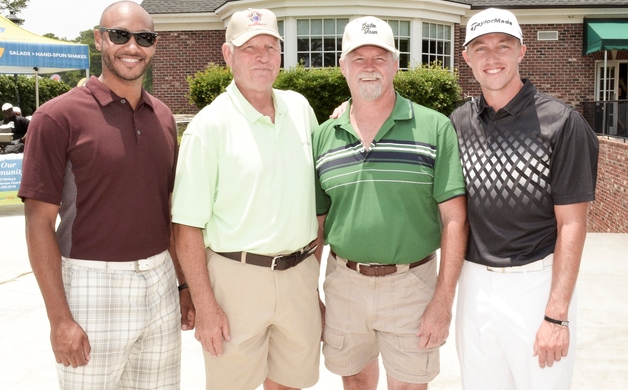 Gallery: [15 Images] Click any image to expand.
The NGA All American Tournament was held at Gates Four Golf and Country Club the week of July 7-13, 2014. The event had an impressive list of golfing activities
and featured an impressive list of of up-and-coming professional golfers from all across the country.



Seen at the Scene
golf
gates four
nga
tournament