July/August 2014

07/17/2014 11:36AM ● Published by Wendy Turner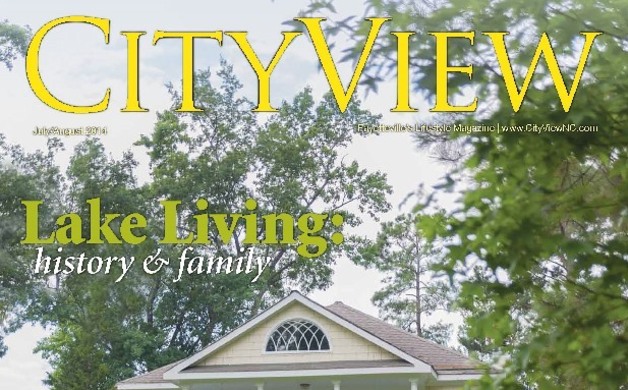 One Fayetteville family blends tradition and quality time at their Lake Waccamaw home
Read more 

Behold an array of recipes told to CityView by a few of the area's best in food and drink. Whether you are planning a casual picnic with friends or a romantic rendezvous with your significant other, a dish is featured here to deliciously complement the occasion.
Read more 

Local artist takes on innovative mixed-media projects
Read more 

The secret ingredients: simplicity, tradition and family
Read more 

How the Highlands Chapter of the American Red Cross gives back and how you can
 help
Read more 

For this issue's "The Buzz," I sat down with The Capitol Encore Academy's board of directors president, Jason Poole. He shared with me insight on Fayetteville's newest charter school, which will be housed downtown in the historic former Capitol department store on bustling and revamped Hay Street.
Read more 

An insiders look at the concert series
Read more 

Tips for parents from moms who survived "The most magical place on Earth"
Read more 

Fayetteville ties to professional baseball
Read more 
Read the July/August issue here
lake living
summer in the city