Sustainable Sandhills PopUp Dinner

08/15/2014 09:54AM ● Published by Wendy Turner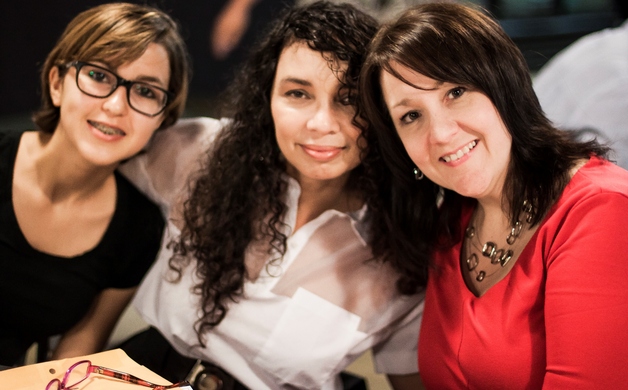 Gallery: [18 Images] Click any image to expand.
A PopUp dinner is a spontaneous dinner party with a menu sourced from within 80 miles of Fayetteville. The food is all local and it is all delicious!
Sustainable Sandhills have decided to have these dinners to draw more attention to our local food culture and expose people to the culinary genius in our area. The event on July 31st was their 3rd and was met with praise from all that attended.


Seen at the Scene
sustainable sandhills
popup dinner
marquis market
dinner