Trio Gala Event

09/09/2014 01:38PM ● Published by Wendy Turner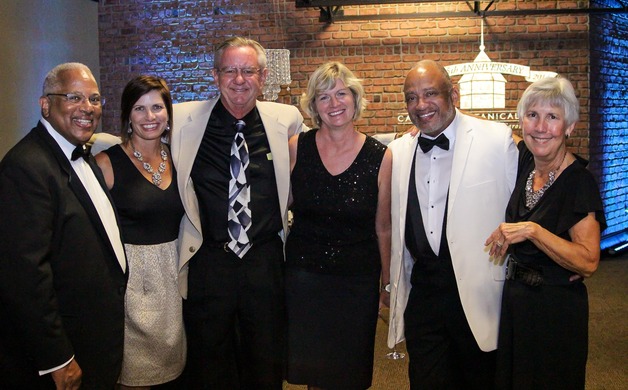 Gallery: Trio Gala 2014 [43 Images] Click any image to expand.
The Trio Gala is a Red Carpet event that was held at the Cape Fear Botanical Gardens on September 5th. The event was hosted by the Botanical Gardens along with the Fayetteville Symphony Orchestra and the Cape Fear Regional Theater.
The evening was filled with beautiful music and enchanting stories.

Seen at the Scene
botanical gardens
Trio Gala
Fayetteville Symphony Orchestra
Fayetteville Regional Theater
Red Carpet