2014 State of The Community Luncheon

09/22/2014 01:01PM ● Published by Wendy Turner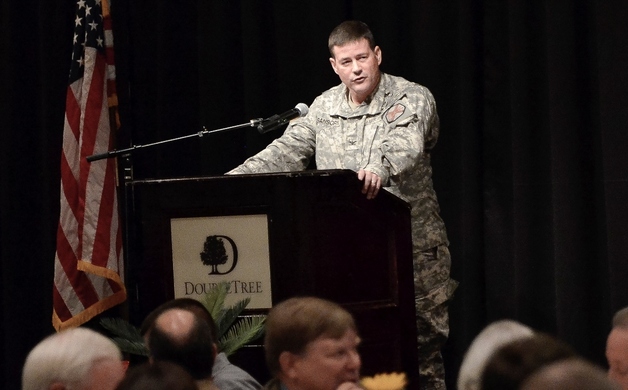 Gallery: 2014 State of The Community Luncheon [21 Images] Click any image to expand.
The State of The Community luncheon was held Wednesday September 17th at the Doubletree on Cedar Creek Road. The luncheon offered a unique perspective of opportunities and threats facing our region. Speakers at the luncheon were among Fayetteville's finest. They included some of our elected officials, as well as local Chamber members.
It was a powerful and informative event!


Seen at the Scene
fayetteville regional chamber
State of the Community
Doubletree