#trendingteri

11/06/2014 02:40PM ● Published by Annette Winter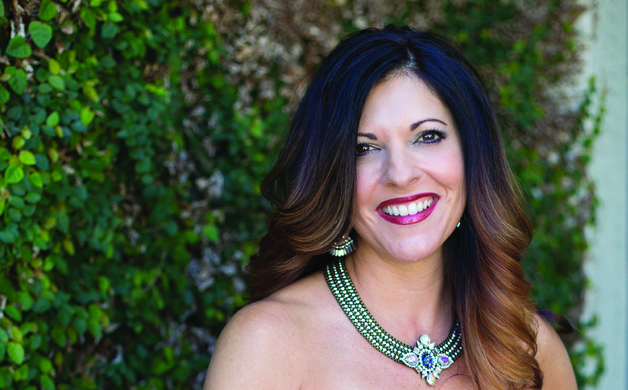 Shop local to update your holiday style and make it classy, fresh and on-trend.
Glitzy Glam: 
Sparkles and metallic are back. But did they ever leave? 
Dress: 
Fabulous Finds Boutique 
Blingy Rocks: 
Stack as many cuffs and bangles as you can. Statement necklaces and earrings are also hot right now.Charlotte based jewelry brand, Loren Hope, is a staple among southern style mavens. Available at Betty Kelly's Gift Shop 
The New Suit: 
Think beyond the average suit and mix and max with patterns. Top it all off with a velvet blazer. Blazer: Madison at Belk, Shirt: Thomas Dean at Joe Sugar's of St. Paul, Skinny Slacks: Kenneth Cole Reaction at Belk, Bowtie: Otrebla's Tailoring, Belt: Kenneth Cole Reaction at Belk
Follow Teri's stylish adventures on social media. 
the buzz
#trendingteri
Teri Pantelakos