Fire & Pine Autumn Cuisine - a delicious pop-up dinner

11/11/2014 10:09AM ● Published by Wendy Turner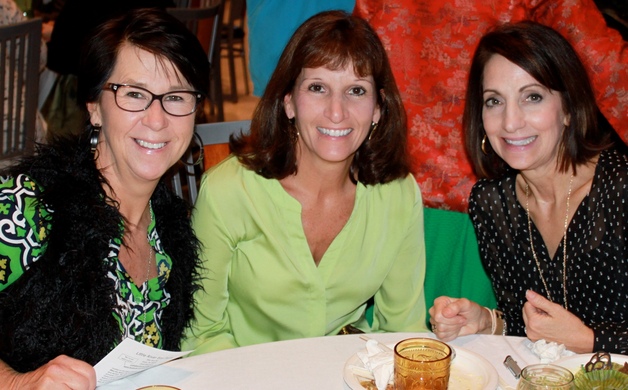 Gallery: Fire & Pine pop-up dinner [64 Images] Click any image to expand.
Thursday, Nov 6th, 2014, Sustainable Sandhills held a Fayetteville Chef showcase with a Fire & Pine theme and celebration of  regional autumn cuisine. The dinner highlighted a fantastic menu designed by Chef Mustafa Somar and Chef Cory Owen of Hilltop House. Smoldering confabulation of seasonal specialties for omnivores and vegetarians alike were served in the fire-resistant SkyView.
Desserts were instant Fayetteville classics: red wine velvet cupcakes and pine liquor chocolates crafted by Sweet Palette and Caruso Confections.


Seen at the Scene
sustainable sandhills
popup dinner
autum