The Jared Bryan Sparks Foundation 2nd Annual Fall Festival

11/13/2014 11:42AM ● Published by Wendy Turner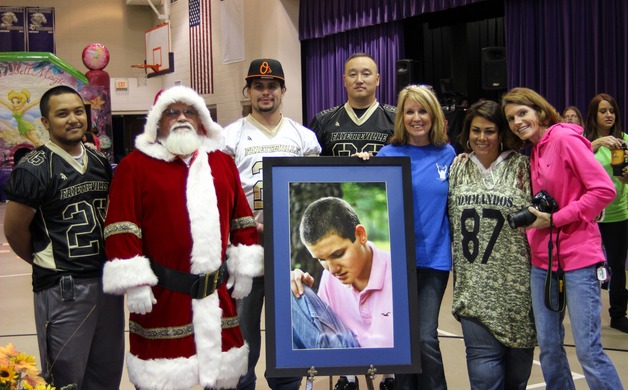 Gallery: Jared Sparks 2nd Annual Fall Festival [55 Images] Click any image to expand.
Village Christian Academy hosted the Jared Bryan Sparks 2nd Annual Fall Festival on November 8th. The event offered food, fun and games for all who attended. The festival is a wonderful event that helps to raise money for children and families of autism.

The mission of the Jarred Bryan Sparks Foundation is to enhance the quality of lives of children with autism by providing parental support, advocacy, education, and to teach others about autism and the effects that it has both on the individual and other family members.



Seen at the Scene
fall festival
Jared Sparks
Autism