Bopie's Pearl & Gems "VIP - FAPS Charity Event"

11/25/2014 11:58AM ● Published by Wendy Turner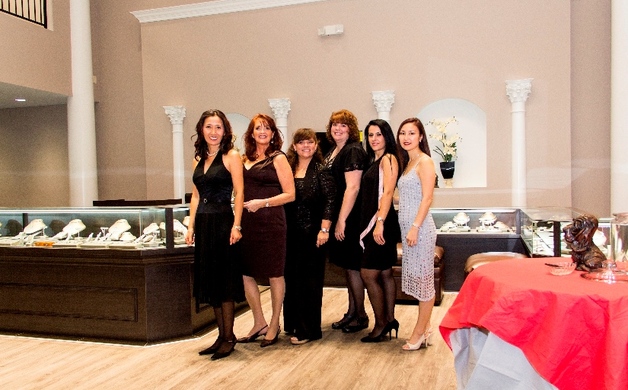 Gallery: Bopies Soft Opening [45 Images] Click any image to expand.
"VIP - FAPS Charity Event" at the all new, beautifully designed building of Bopie's Pearls & Gems.

Bopies has moved and will be 'Opening Soon' at 4914 Yadkin Rd. This specially designed brand new 7,000 Sq. Ft. building is designed by custom jewelry designer & owner Bopie. It showcases all of her jewelry in a very elegnant location.
Seen at the Scene
Bopie's Pearl & Gems
Soft oPening