Fayetteville's "A Dickens Holiday"

12/01/2014 11:59AM ● Published by Wendy Turner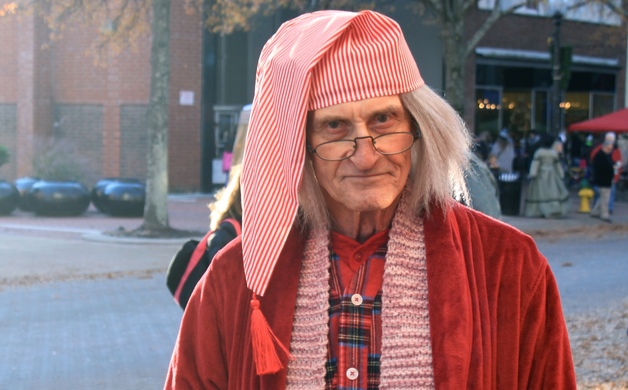 Gallery: A Dickens Holiday [115 Images] Click any image to expand.
A Dickens Holiday was held
on Friday, Nov. 28, 2014, in Historic Downtown Fayetteville.
Horse-drawn carriages rolled down Hay Street carrying shoppers the old-fashioned way, past merchants' windows adorned with beautiful Victorian holiday decorations, past artisans and vendors of all sorts of delightful treats. Joyful children posed with Father Christmas for memory-laden pictures.
It was an enchanting evening filled with
smells of cider and gingerbread!!
Seen at the Scene
A Dickens Holiday
Christmas Event