Find-A-Friend Flapjack Event

12/08/2014 12:25PM ● Published by Wendy Turner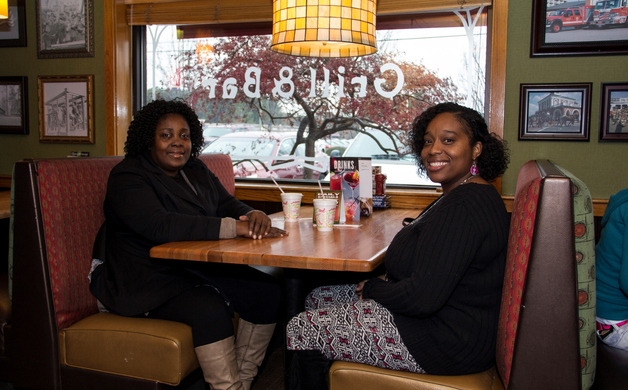 Gallery: Find A Friend Flapjack Event [40 Images] Click any image to expand.
Fayetteville Urban Ministries hosted a flapjack fundraiser on Saturday, December 6th at Applebee's. Proceeds from the patrons who came in and bought flapjacks was donated to the Find-A Friend program.
Find-A-Friend is a mentoring program set up to deter youth ages 6-17 from adjudication or further court involvement by improving behavior, enhancing academic achievements, and building positive relationships within the community.

It is a wonderful program. If you are interested in finding out more, please contact the Fayetteville Urban Ministry.

Seen at the Scene
fayetteville urban ministry
flapjack
Charity event