Red Wine Night for Go Red!!

02/10/2015 12:37PM ● Published by Wendy Turner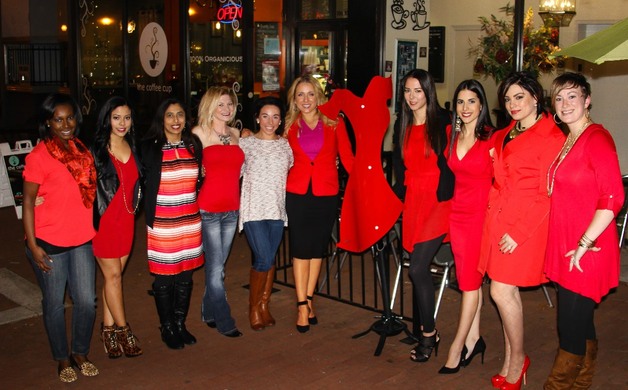 Gallery: Red Eine Night for Go Red for Women [30 Images] Click any image to expand.
The Wine Cafe down town held a Red Wine event to support and celebrate the Fayetteville Go Red for Women and the American Heart Association. Erik Smallwood provided the entertainment and Sherefe provided the delicious food for this fun event!

Seen at the Scene
The Wine Cafe
American Heart Association