Lights! Camera! Fashion!

04/13/2015 03:19PM ● Published by Aubray Onderik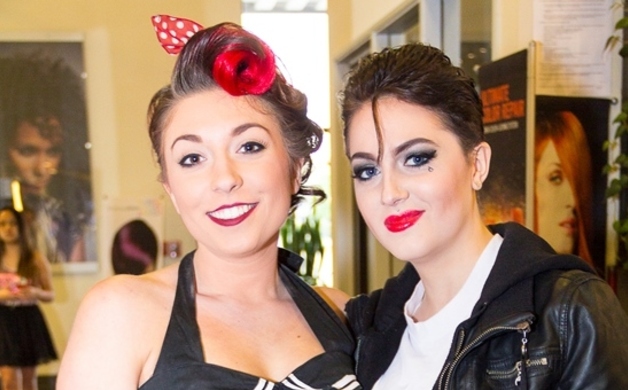 Gallery: Lights! Camera! Fashion! [35 Images] Click any image to expand.
Paul Mitchell the School Fayetteville, NC hosted a charity fashion show competition and silent auction on Sunday, April 12th. The theme for the fashion show competition was Oscar Winning Movies. All proceeds from this event went towards charity; one being Falcon Children's Home and Family Services.

Seen at the Scene