Go Red For Women Expo and Luncheon

05/13/2015 09:43AM ● Published by Aubray Onderik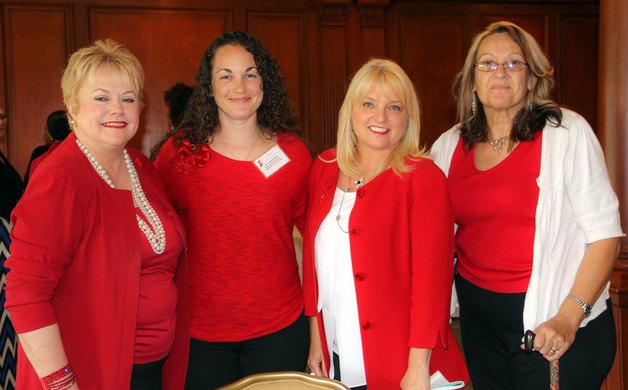 Gallery: GO RED [11 Images] Click any image to expand.
The Go Red For Women event had a busy day full of speakers, a great lunch, a silent auction, and more.  All proceeds from this event goes to the American Heart Association.

"Go Red For Women is the American Heart Association's national cause campaign to increase awareness of heart disease - the leading cause of death for women - and to inspire women to take charge of their heart health."
Seen at the Scene