Fayetteville Ladies Power Lunch

06/15/2015 10:38AM ● Published by Aubray Onderik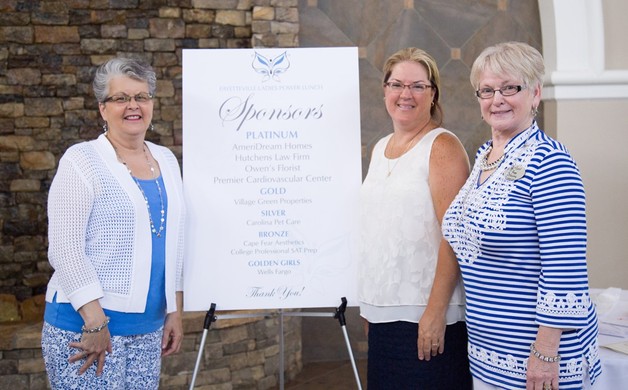 Gallery: Power Lunch [16 Images] Click any image to expand.
The

Fayetteville Ladies Power Lunch

has been created to showcase successful women in the Fayetteville area. They also raise awareness of challenges faced by people with developmental disabilities. If you missed this luncheon, FLPL will be having another power lunch on September 15, 2015 again at the Cape Fear Botanical Garden.
Seen at the Scene