School House Rock

03/02/2016 11:59AM ● Published by Jennifer Gonzalez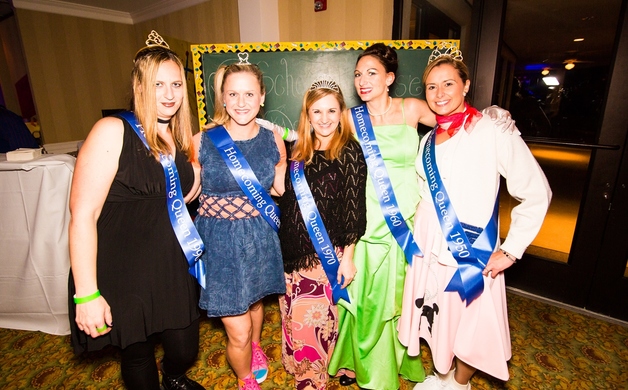 Gallery: School House Rock [49 Images] Click any image to expand.
Fayetteville's favorite dance party made a comeback February 26th at Highland Country Club.This year's theme was Homecoming and featured band Liquid Pleasure.  

All Proceeds benefit Communities In Schools of Cumberland County and their mission to help students stay in school and achieve in life!
Seen at the Scene