2016 Spring Garden Symposium

03/24/2016 04:22PM ● Published by Jennifer Gonzalez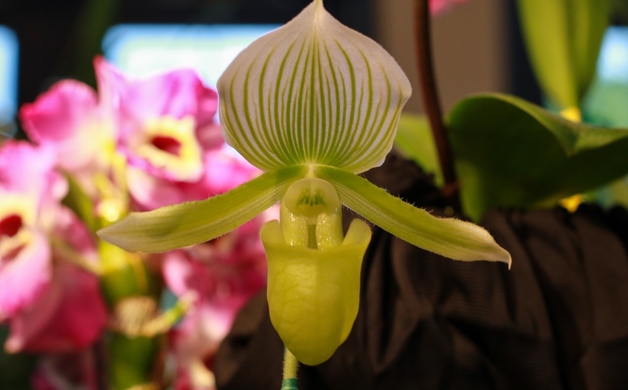 Gallery: 2016 Spring Garden Symposium [43 Images] Click any image to expand.
The Cumberland County Extension Master Gardeners and Cape Fear Botanical Garden present their Spring Garden Symposium. From Bee-keeping to gardening with families, they had  something for every interest.

They demonstrated how to use native plants in the landscape and gave tips on making that landscape appealing for our native birds by using water features and other elements. The possibilities were endless in what attendees could learn at this diverse symposium.
The keynote address "Woodland Wonders from the Wild"  was presented by Barry Glick. 

Seen at the Scene