Fayetteville Dogwood Festival: 2016

04/04/2016 01:12PM ● Published by Jennifer Gonzalez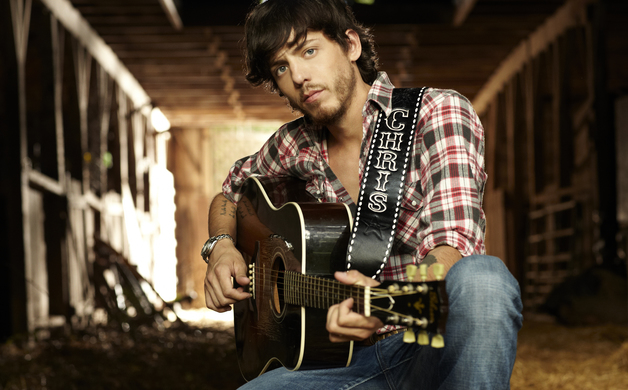 Gallery: Fayetteville Dogwood Festival: 2016 [4 Images] Click any image to expand.
By Miriam Landru
A true Fayettevillian knows that spring is officially here when the dogwoods are in bloom and the sights, sounds and smells of the Fayetteville Dogwood Festival permeate through the warm April air.
The Dogwood Festival is always held during the last weekend of April and is heralded as the grand finale of the month and the biggest annual event in Cumberland County. Festival goers from all over the Sandhills and North Carolina come to enjoy the atmosphere.
The festival began in 1982 when former Fayetteville mayor Bill Hurley coined Fayetteville "The City of Dogwoods." Throughout the 1980s and 1990s, it was a 10-day extravaganza, but in 2000, it became the three-day main event of downtown Fayetteville.
There will be many fun activities for the whole family. On the radar is the Partnership for Children's KidStuff area filled with games and other activities. When parents have had enough of that, Cypress Bend Vineyards will be a special vendor with their unique and tasty muscadine wine blends.
But what most everyone is looking forward to are the national musical acts which will perform on the Festival Park stage on Friday and Saturday nights. This year we have up and coming country artists on Friday night and frontmen from two legendary rock bands.
Chris Janson
You may have heard last year's hit single "Buy Me a Boat" by Chris Janson on top country hit radio stations across the country. He is currently up for the award of "New Male Vocalist of the Year" and "Single Record of the Year" by the Academy of Country Music. Even in his young career, Janson has already graced the Opry stage and recently made an appearance on Late Night with Seth Meyers. Critics say that he has a "blue collar" country sound and comparisons have even been made to greats like Merle Haggard.  Janson is most excited about connecting with his North Carolina fans in Fayetteville.

The Lacs
This country rap duo is the headliner on the Festival Park stage on Friday night.
So far, they have recorded five albums and associated acts include country hitmakers like Jason Aldean and Brantley Gilbert. Their newest music video, "Back to Georgia," features crooner Craig Campbell. As part of their "Out Here" spring 2016 tour, they will make their stop in Fayetteville.
Jack Russell's Great White
Jack Russell is a founding member of the American 1980s rock band, Great White. After Great White dispersed, in 2011, he formed Jack Russell's Great White. In 2012, Jack Russell appeared on VH1 Classics, "That Metal Show" and told his musical story and about how he was ready to tour more. And because he wants to tour more, they will be making a stop in Fayetteville.
As of August 2007, the original band, Great White, has sold over eight million records. They reached their peak of popularity in 1989 with their hit song, "Once Bitten, Twice Shy."
Cinderella's Tom Keifer
Tom Keifer is no stranger to Fayetteville, he has toured here with his original band, Cinderella. For their show this time around in the All-America City, expect his new songs, like the Top 40 Sirius hit, "The Flower Song" and all of the Cinderella standards.
Keifer leads a seven-piece mega band complete with backup singers. "It's a high energy rock and roll show. Something you would expect out of a performance from me," said Keifer.
Now based out of the Music City, Keifer loves living there. "I moved here in the 1990s. When the whole 80s rock thing was taken over by the Seattle movement, I started writing for people and I enjoy working with the talented producers, musicians and writers here.
Tom Keifer is excited about returning to Fayetteville and the Fort Bragg area.


Family Features
Family Features Lifestyle
Family Features Food