3rd Annual Chair-ity Auction

04/11/2016 09:49AM ● Published by Jennifer Gonzalez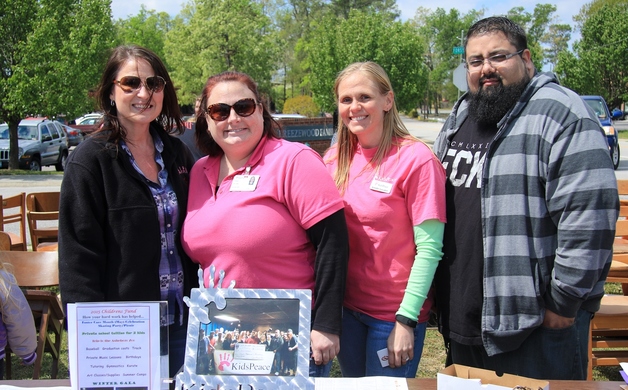 Gallery: Photos by Kia Henry [22 Images] Click any image to expand.
Chairs will be decorated by local artists to benefit the Fayetteville KidsPeace Children's Fund. 
Chairs will be sold during an auction September 29 at 6 p.m. at the Metropolitan Room.
Learn more and how to sponsor
here
.
Seen at the Scene