3rd Annual Holistic Health and Wellness Expo

04/12/2016 03:44PM ● Published by Jennifer Gonzalez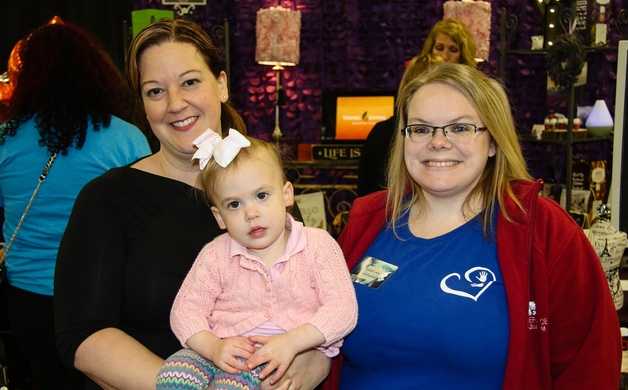 Gallery: Photos by Kia Henry [14 Images] Click any image to expand.
Chambers for Hope presented the Third Annual Holistic Health and Wellness Expo Saturday April 9, 2016.  Experts in traditional and alternative medicine, meditation, yoga, and healthy living were spoke at the event sharing information.

Several vendors were also
on hand to help attendees take control of their health.

Learn more here.

Seen at the Scene