YMCA Dogwood Fun Run 5K

04/20/2016 09:35AM ● Published by Jennifer Gonzalez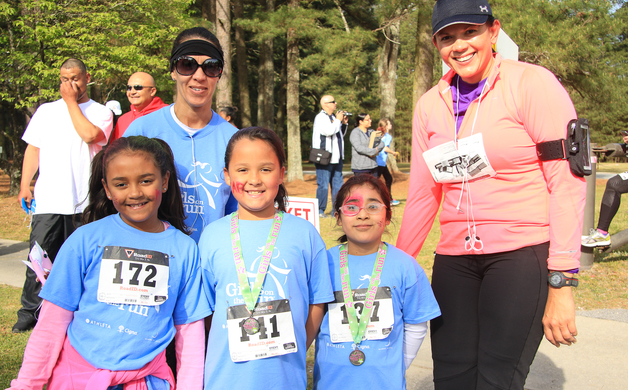 Gallery: YMCA Dogwood Fun Run 5K. Photos by Kia Henry [34 Images] Click any image to expand.
The YMCA and volunteers laced up their shoes to celebrate the YMCA GOTR, GOT and STRIDE programs by running in the Dogwood 5k on the FTCC campus.  

The Dogwood 5K is a fundraiser for the programs that help build character though running after school.



Seen at the Scene
Family Features Lifestyle