Ties by Marcus

04/25/2016 01:09PM ● Published by Jennifer Gonzalez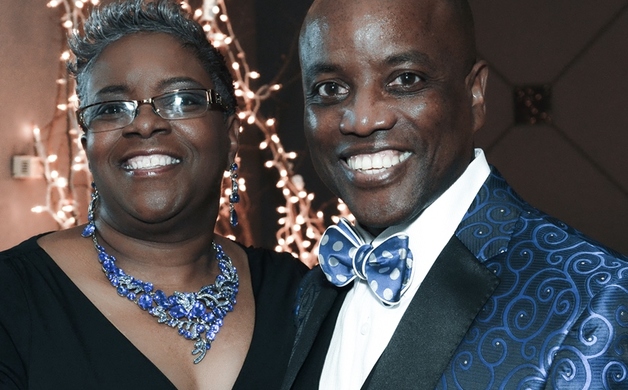 Gallery: Ties by Marcus. Photos by Byron Jones [14 Images] Click any image to expand.
Ties by Marcus hosts second annual fashion and product launch gala event at the Crown Ballroom on April 23, 2016. 

Ties by Marcus is a locally owned and operated men's fashion store in Fayetteville. 

The fashion gala event highlighted new and distinct line of clothing inspired by founder of Ties by Marcus, Marcus Alexander.




Seen at the Scene