Duck Derby Tagging

04/25/2016 01:38PM ● Published by Jennifer Gonzalez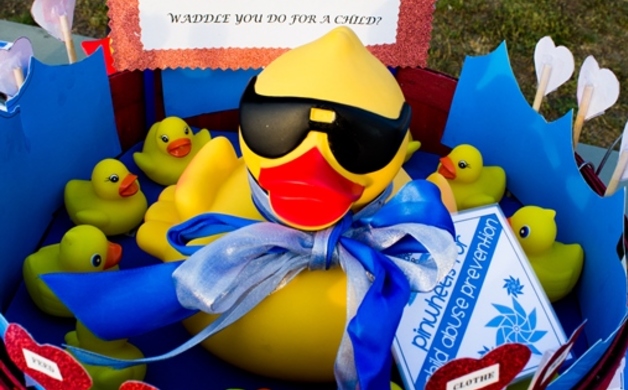 Gallery: Duck Tagging. Photos by Laney Branch. [20 Images] Click any image to expand.
The Fayetteville Duck Derby took off Sunday April 24, 2016 at Festival Park on the last day of the Dogwood Festival.
According to their website 3,237 ducks were adopted this year and the winners were as follows:
1st Place - Suzanne Cox
2nd Place - Cheryl Muffet
3rd Place - Larry Hayden
4th Place - Bardrick McGuire
5th Place - Michael Ezzelle
Last Place - Susan Naylor
All proceeds from the Fayetteville Duck Derby benefits over 25 local non-profit organizations and schools in Cumberland County.
Seen at the Scene