Fayetteville Dogwood Festival: 2016

04/25/2016 03:11PM ● Published by Jennifer Gonzalez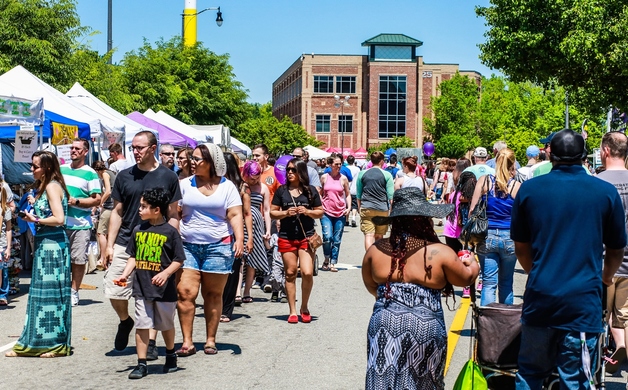 Gallery: Dogwood Festival 2016. Photos by Matt Wonderly. [108 Images] Click any image to expand.
The Fayetteville Dogwood Festival was founded in 1982 by Bill Hurley, John Malzone, and other city leaders who had a vision to improve the image of Fayetteville and create a uniting force for various events in our community. 
 Over time, the festival developed into one of the top events in the southeast and provides an outlet for both local and national musicians, artists, arts and crafts vendors and serves as an educational resource for children.

Seen at the Scene