Olde Fayetteville Insurance celebrates 60 years

05/02/2016 03:41PM ● Published by Jennifer Gonzalez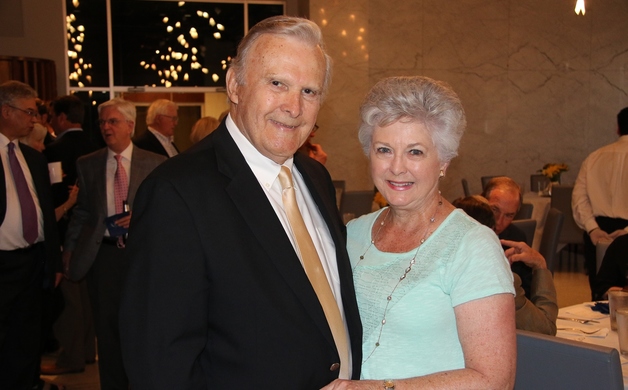 Gallery: Olde Fayetteville Insurance celebrates 60 years.. Photos by Kia Henry [17 Images] Click any image to expand.
Mr. Bill Hurley began his term as Fayetteville Mayor in 1981 and ended it in 1987. 

He is the founder of Olde Fayetteville Insurance and Financial Services, Inc.

A party in his honor was hosted at the Metropolitan Room in late April 2016.




Seen at the Scene