CityView Family Summer 2016

05/04/2016 02:24PM ● Published by Jennifer Gonzalez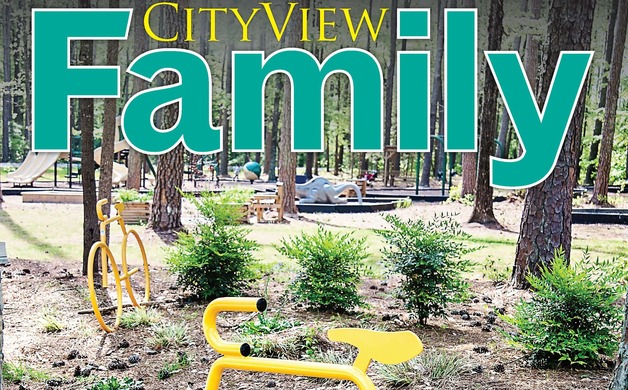 By: Erin Pesut

Summer! Boy are we glad you are here!
 As the school year winds down and parents and children alike begin dreaming about family vacations, summer camps, trips to the beach and a quiet bike ride around the block, we can all take a minute to breathe.
 In this issue of CityView Family, we have stories on Ted, Dogwalker Extraordinaire, what to do next if you want to foster puppies and a list of perfect books for summer vacations. We introduce Bianca Braswell, our new teen contributor, and congratulate the four new Eagle Scouts in our community.
Be sure to bring CityView Family with you wherever you may go, in the car for your trip to Clark Park, at the beach when your toes are buried in the sand or if you're sunning outside beside the pool.
We wish you a fun-filled summer full of memories!
Happy reading!
In the Issue:
Fun Things to Do!
Good Eats - Red, White and Blue
Academic Access - Ways to Stay Ahead in the Summer
Teen Life - Being True to You
Feature - Scouts Honor
City Spotlight - Clark Park Nature Center
Reading Nook - Summer Reading
Parenting - Playtime! Kids discover the world through play.
Feature - Choose Your Own Adventure Summer Camps
Family Cents - Power of Attorney
Scholastic News - Amazing Acts of Character
Family Health - Water Safety
Pet Corner - Fostering Animals with Love
Pet Corner - Ted's Tale
Senior Care - Taking Action Against Frailty
CV Family