David Hinkamp Memorial Golf Tournament

05/09/2016 02:04PM ● Published by Jennifer Gonzalez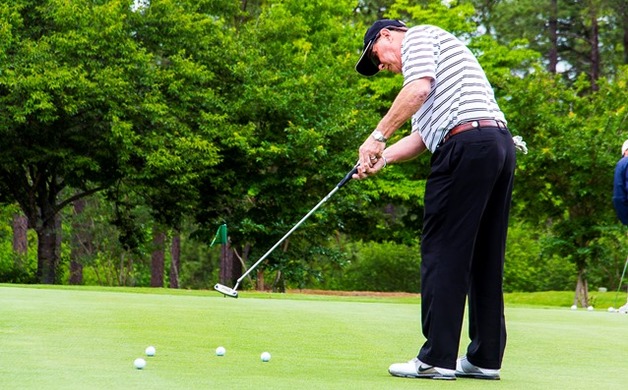 Gallery: David Hinkamp Memorial Golf Tournament. Photos by Val Morris. [39 Images] Click any image to expand.
Village Christian Academy Athletic Booster Club held their "5th Annual David Hinkamp Memorial Golf Tournament" fundraiser on Friday May 6, 2016.

The tournament was held at Gates Four Country Club.


The Booster Club raised $32,000 which will be used for support of the school's athletic programs, senior scholarships, and for the new activity bus.
Congratulations to the winners of the tournament:

3rd Place Team  Hinkamp Jewelers - Scott Hopson, David Hall, Joe Jackson and David Davis.

2nd Place Team  Lumbee Bank - (Greg Moore, Booster Club Vice-President not on the team) Not sure who the men are in the photo but team players were, Carmen Serbio, Allen Davidson and Sam Smith.
 
1st Place Team  McDonald's - David Powell, John Powell, John Parker and Sonny Swanson.
Seen at the Scene