The Good News Ribbon Cutting

05/16/2016 01:49PM ● Published by Jennifer Gonzalez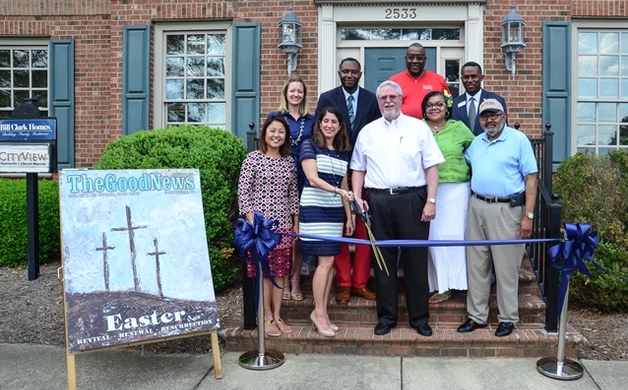 Gallery: The Good News Ribbon Cutting [23 Images] Click any image to expand.
The Good News Magazine hosted a ribbon cutting April 27, 2016 to introduce it to the community. 

The Good News is a non-denominational Christian publication printed bi-monthly, produced by CityView magazine. It is designed to strengthen and equip believers to fulfill God's calling on their lives while uniting the church community.




Seen at the Scene