Thrive Wellness Expo

05/17/2016 12:00PM ● Published by Jennifer Gonzalez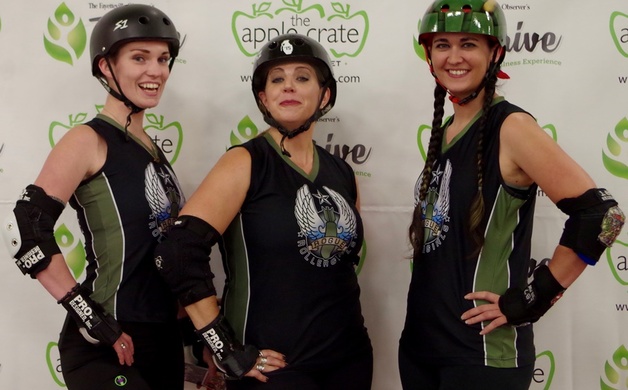 Gallery: Thrive Wellness Expo. Photos by Tracy Lazaro-Baxley [22 Images] Click any image to expand.
Thrive Wellness Expo was held on May 14, 2016, at the Crown Expo Center in Fayetteville.

It was more than a health fair, it's was a total wellness experience. The event featured vendors and demonstrations that cater to those looking to improve their mind, body and soul.

Seen at the Scene