Food Bank Food Fight 2016

05/23/2016 01:35PM ● Published by Jennifer Gonzalez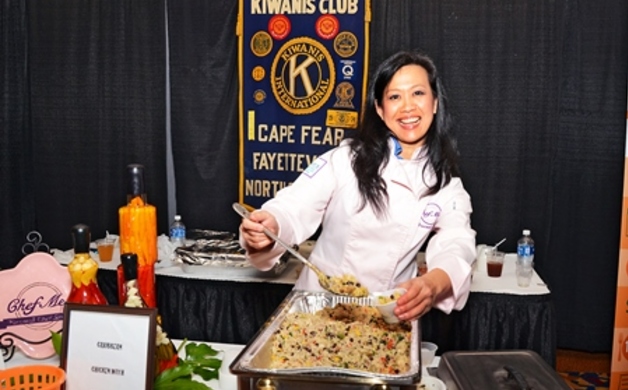 Gallery: Food Bank Food Fight 2016. Photos by Carrie Kirkpatrick. [24 Images] Click any image to expand.
Second Harvest Food Bank of Southeast North Carolina (SHFB) hosted the Food Bank Food Fight Thursday May 19, 2016 at the Crown Complex. 

The event pitted culinary teams against each other with the challenge to make appetizer, entrees, and desserts with normal items typically found in a food bank.
Seen at the Scene
Carrie Kirkpatrick