Eva Hansen Retirement Party

05/25/2016 09:45AM ● Published by Jennifer Gonzalez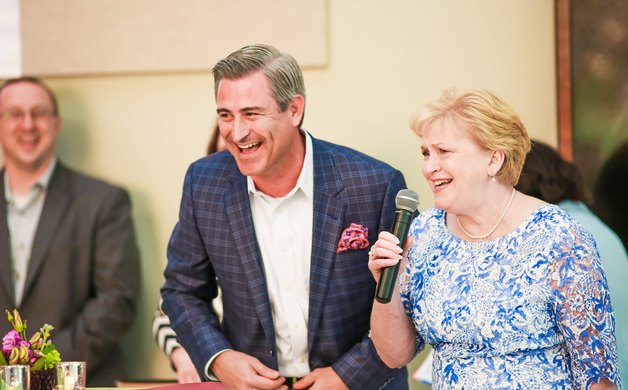 Gallery: Eva Hansen Retirement Party. Photos by Matthew Wonderly. [56 Images] Click any image to expand.
The Partnership for Children bids farewell to President Eva Hansen at a retirement party on May 23, 2016.

The Partnership for Children of Cumberland County is a nonprofit organization improves school readiness and success for children —whether through raising childcare quality, strengthening families, and building strong communities.



Seen at the Scene
Matthew Wonderly