4th Friday's May 2016

05/31/2016 09:55AM ● Published by Jennifer Gonzalez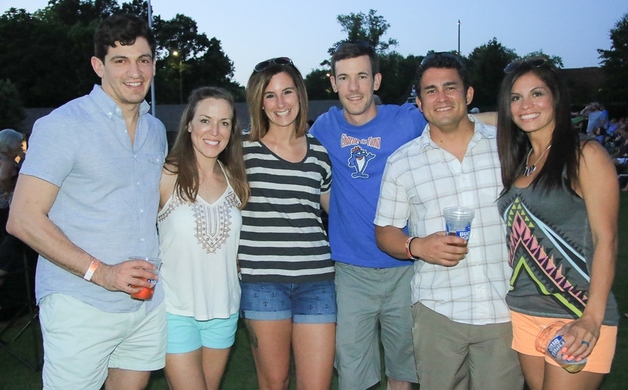 Gallery: 4th Friday's. Photos by Kia Henry. [14 Images] Click any image to expand.
4th Friday is a true celebration of the arts and downtown. Folks of all ages get a taste of Fayetteville's art and entertainment while enjoying the small galleries, bookstores, bistros and shops with unique items for shoppers. It's safe, it's fun … and it's free!

Fayetteville After 5 runs in tandem with 4th Fridays and presented by Bud Light at Festival Park. 

2016 Dates:
5/27 – Band of Oz w/ Lotus Sun
6/24 – 20 Ride (Zac Brown Tribute Band)
7/22 – On the Border w/ Kasey Tyndall and Kaylin Roberson
8/26 – Firehouse w/ Breathe New Life and Brad Benson
Gates open at 5pm with acts beginning at either 7:00 or 7:30pm with the sounds of the summer carrying until around 10:30/11:00 pm
Seen at the Scene
Kia Henry