2016 Blues & Brews

06/06/2016 12:34PM ● Published by Jennifer Gonzalez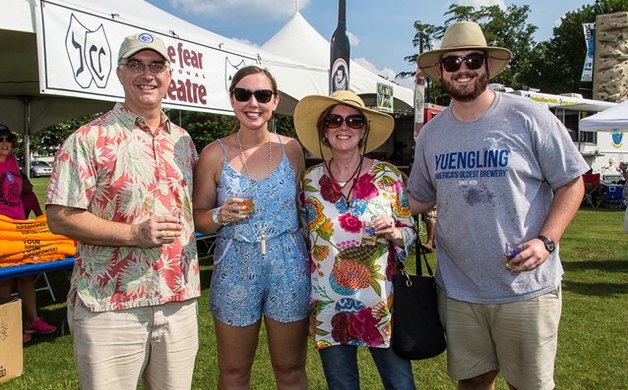 Gallery: Blues&Brews 2016. Photos by Val Morris [22 Images] Click any image to expand.
The sun was out for the 2016 Blues-n-Brews festival at Festival Park Saturday June 4. 

This was a one day festival where event-goers got the chance to taste over 100 beers.  Brewers included Abita Brewing Company, Carolina Brewing Company, St. Killian Importing, Yuengling Brewing Company and many more.

In addition to drinks several blues artists were on hand like Randy McAllister, Adam Gussow and Alan Gross, a.k.a. The Blues Doctors, and Ethan Hanson

 Proceeds from the event benefited the Cape Fear Regional Theater.








Seen at the Scene
Val Morris