Army Birthday Concert

06/13/2016 09:56AM ● Published by Jennifer Gonzalez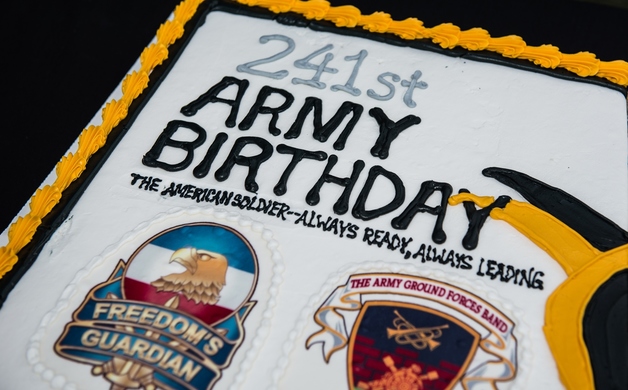 Gallery: Army Birthday Concert. Photos by Anna Lester. [41 Images] Click any image to expand.
The Army Ground Forces Band celebrated the Army's Birthday on June 10, 2016 with a concert in Festival Park.
The free outdoor concert celebrated the U.S. Army's 241st Birthday which is on June 14, 2016. 
For more information on the Army's birthday visit the Army website.

Seen at the Scene
Anna Lester
military life
MILITARY LIFE