2nd annual Car/Bike Show & Antiques Street Fair

06/13/2016 10:09AM ● Published by Jennifer Gonzalez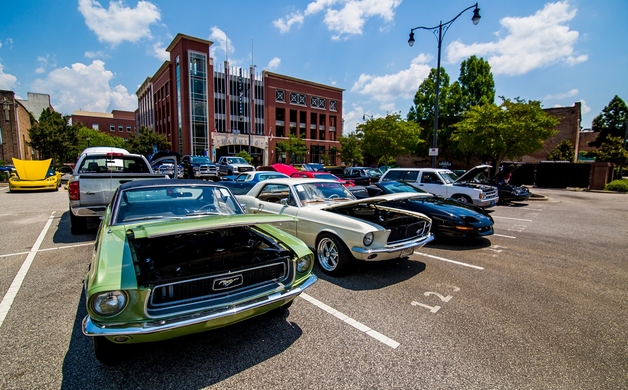 Gallery: 2nd annual Car/Bike Show. Photos by Matthew Wonderly. [46 Images] Click any image to expand.
The 2nd annual Car/Bike Show & Antiques Street Fair was held Saturday June 11, 2016 in Downtown Fayetteville.
This family-friendly event had something of interest for everyone--from cars and bikes on display to antiques to food vendors.
Awards were given for "Best of Show" and "Top 25" 

A Porsche GT2 Club Race Car won the best car TBC trophy.
Seen at the Scene
Matthew Wonderly