ERA Strother Summer Salute

06/24/2016 09:23AM ● Published by Jennifer Gonzalez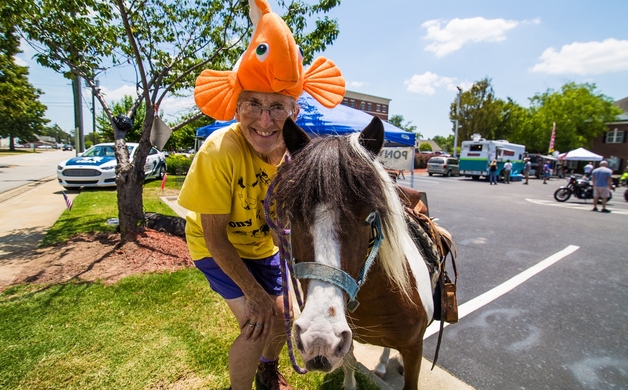 Gallery: ERA Strother. Photos Matthew Wonderly. [24 Images] Click any image to expand.
ERA Strother Real Estate hosted their Summer Salute Thursday June 23, 2016 from 11 a.m. - 4 p.m.

The event was held at their location on Breezewood Ave.  to raise money for Disabled American Veterans.

Special guest EJ "Skullcrasher" Snyder from Naked and Afraid and Dual Survival was on hand meeting with event goers.

The event also featured food trucks, pony rides and family games.



Seen at the Scene
Matthew Wonderly