Editorial July/Aug 2016

07/01/2016 12:30PM ● Published by Jennifer Gonzalez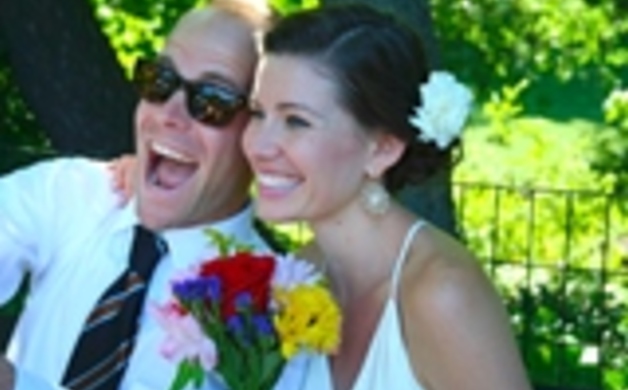 Gallery: . [8 Images] Click any image to expand.
By Erin Pesut

The Men's Issue 
 Where would I be without the men in my life? I am thinking of my father, of my brother and of my husband.  
When I was a little girl, I sat next to my father on our L-shaped couch and together we watched the nightly news. I never understood the news, but I can still remember that feeling of his arm around me, keeping me safe, keeping me close.  
 My brother, a pilot, took me flying once in a Cessna-172. We were the only two in the plane. From up in the air, my brother pointed out our house. I'll never forget that. He is a go-getter, a dreamer and to this day reminds me that dreaming is risky, but the risks are worth it.  
My husband is teaching me to love baseball. The patience of it. The way you have to watch and wait for even the smallest of possibilities. 
This is the 2nd year for The Men's Issue, the edition of CityView when we like to celebrate the men in our community. I am proud to introduce you to these gentlemen: collectors of gadgets and cars and memories and recipes and stories. Fishermen. Golf caddies. Movie producers. Fathers, sons and husbands. Men, who, through changing their own life, have changed the lives of others.  
We even include the latest lingo for the best men's haircut, latest trends in TV technology and where in Fayetteville you can grab a fishing pole and catch your own dinner.  
Enjoy these stories celebrating what it means to be a man today.  
CV ARTICLES