Fayetteville Art Attack

07/22/2016 08:51AM ● Published by Jennifer Gonzalez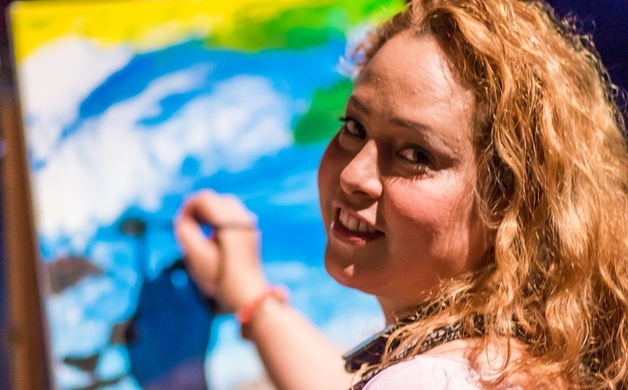 Gallery: Fayetteville Art Attack. Photos by Matthew Wonderly. [24 Images] Click any image to expand.
Fayetteville artists came together for Fayetteville Art Attack at The Rock Shop.  The event
on July 20, 2016 brought together t
he music and art scene of Fayetteville.

Performers at the event were Ben Vangel, Reckless Abandon and Black Scab Bath.

To learn more about Fayetteville ART attack visit their Facebook page.

Seen at the Scene
Matthew Wonderly