Fayetteville After Five

07/25/2016 09:36AM ● Published by Jennifer Gonzalez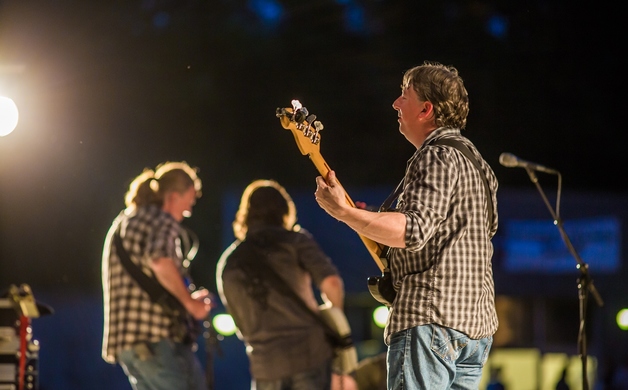 Gallery: Fayetteville After Five. Photos by Matthew Wonderly. [28 Images] Click any image to expand.
On the Border with Kasey Tyndall and Kaylin Roberson entertain the crowd during Fourth Friday on July 22, 2016 at Fayetteville After Five.
Fayetteville After Five runs in conjunction with Fourth Friday and takes place at Festival Park May through August. 
The next free concert is August 26  featuring Firehouse with Breathe New Life and Brad Benson.

Gates open at 5pm with acts beginning at either 7:00 or 7:30pm with the sounds of the summer carrying until around 10:30/11:00 pm.
No outside food or beverages are allowed within the park.
This event is presented in Partnership with R.A. Jeffreys – local distributor of Budweiser products.
Seen at the Scene
Matthew Wonderly