Dog Day in the Garden

08/01/2016 01:37PM ● Published by Jennifer Gonzalez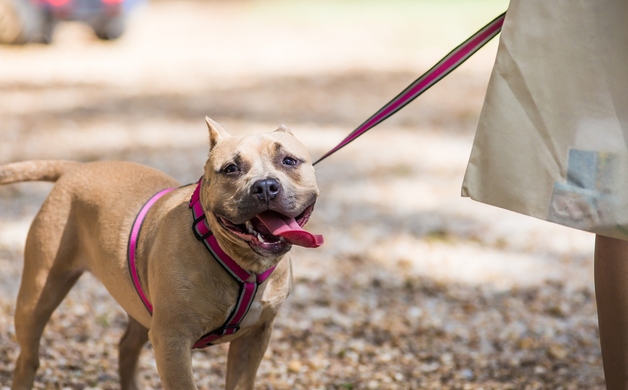 Gallery: Dog Day in the Garden. Photos by Matthew Wonderly. [40 Images] Click any image to expand.
It was a waggin' good time at the Cape Fear Botanical Garden Saturday July 30, 2016. 

Pets and their owners enjoyed many activities including a Puppy Photo Booth Portraits by Jenifer Fennel in Orangery, Dog of the Garden Pageant, Fayetteville Animal Protection Society provided a low-cost microchip clinic and featured movie.
 
The event benefited the Fayetteville Animal Protection Society is the only Cumberland County No-Kill, non-profit animal shelter supported by volunteers, grants and individual contributions.








CV Family
,
Seen at the Scene
Pets